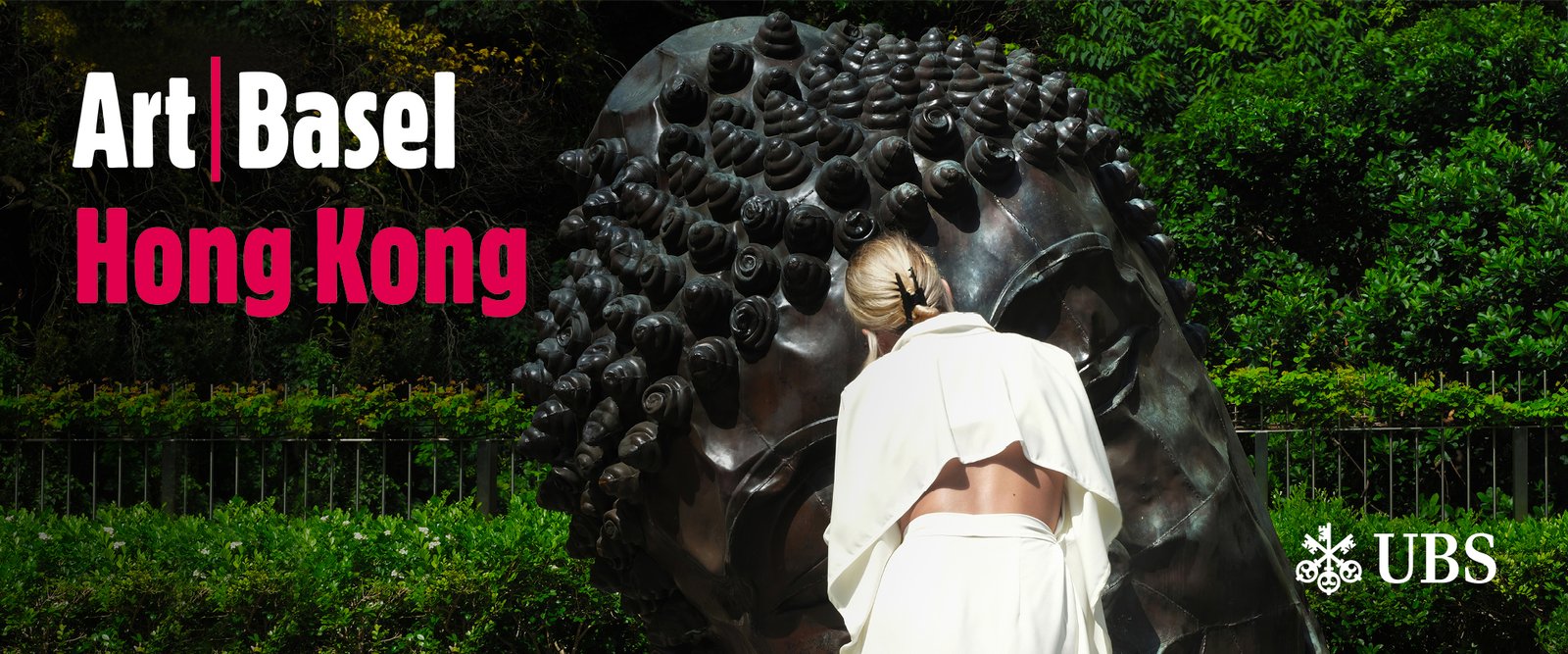 ART BASEL HONG KONG 2022 | 27-29 May, 2022
Hong Kong Convention and Exhibition Centre
Art Basel Hong Kong 2022 will feature 130 exhibitors participating in the Galleries, Insights, and Discoveries sectors. Furthermore, satellite booths have been introduced across all sectors for exhibitors from Asia and rest of the world whose physical attendance is not possible due to current regulations. This concept will allow each exhibitor to present its own curated exhibition within a standalone booth that will be staffed by a local representative appointed by Art Basel.
As ever, Art Basel's highest priority at all times remains the health and safety of its staff, exhibitors, and visitors. In full compliance with the Prevention and Control of Disease Regulations from the Hong Kong government, the physical layout and logistics of the show have been planned with social distancing considerations. For further details on the health and safety measurements for the show, please visit https://artbasel.com/hong-kong/buy-tickets.
Tickets to Art Basel Hong Kong 2022 are available for purchase online only. No ticket sale will be available at the show.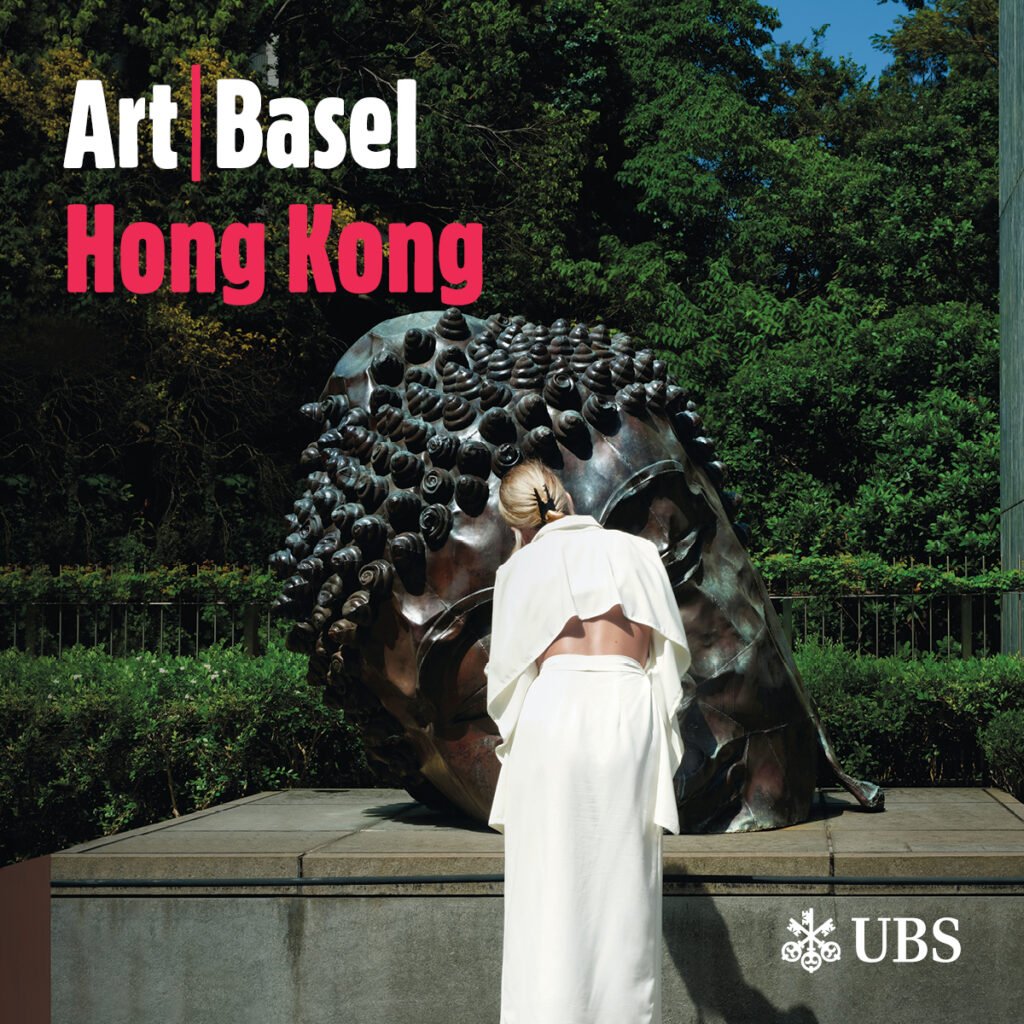 Fri, 27 May 2022 (12nn – 8pm)
Sat, 28 May 2022 (12nn – 8pm)
Sun, 29 May 2022 (11am – 6pm)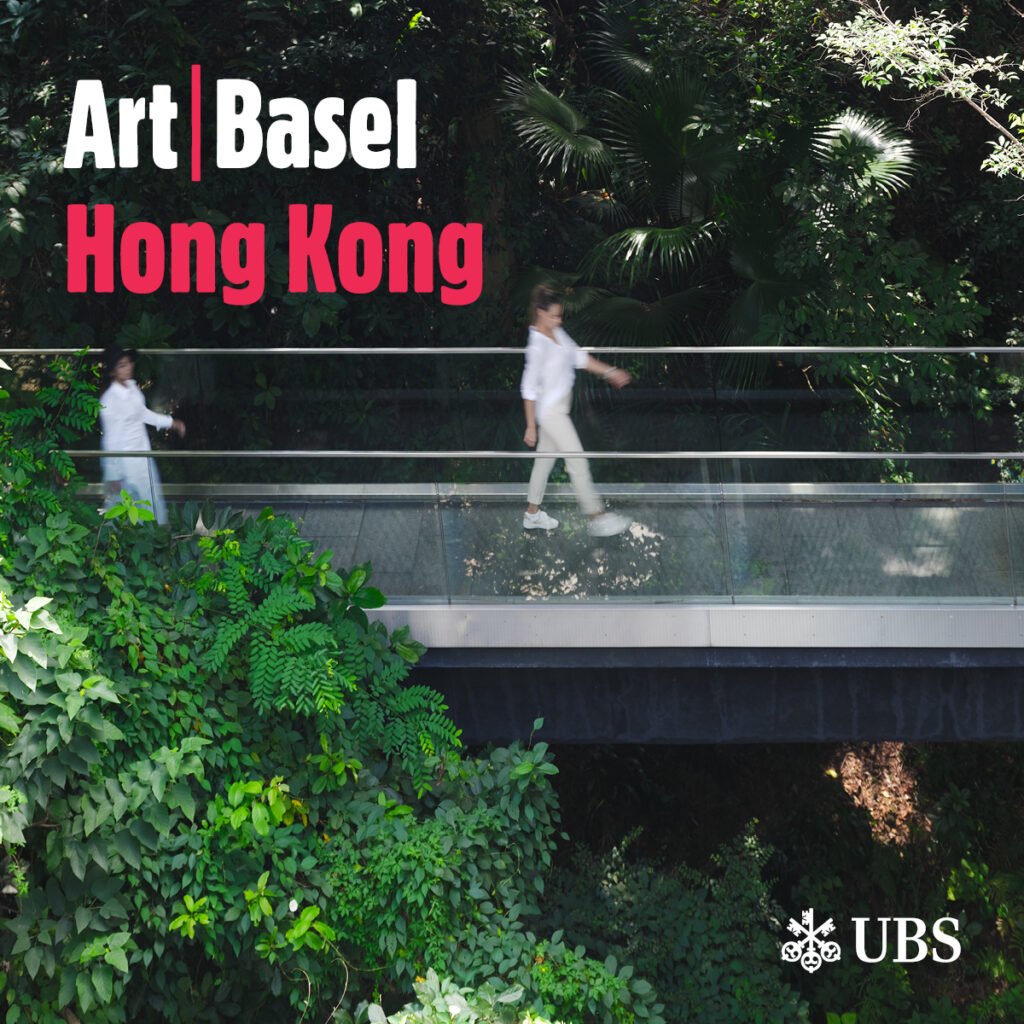 Fri, 27 May 2022 (2pm – 5pm)
or
Fri, 27 May 2022 (5pm – 8pm)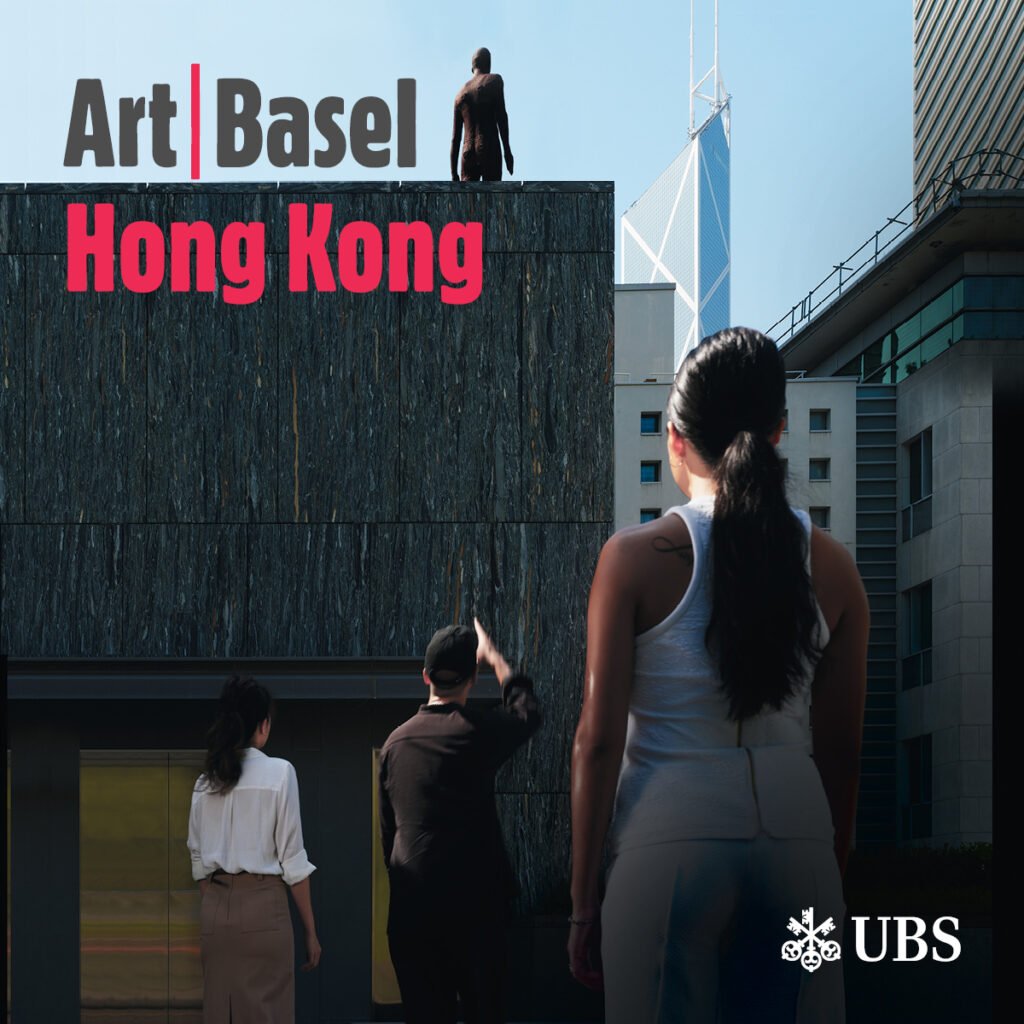 Sat, 28 May 2022 (2pm – 5pm)
SOLD OUT
or
Sat, 28 May 2022 (5pm – 8pm)
SOLD OUT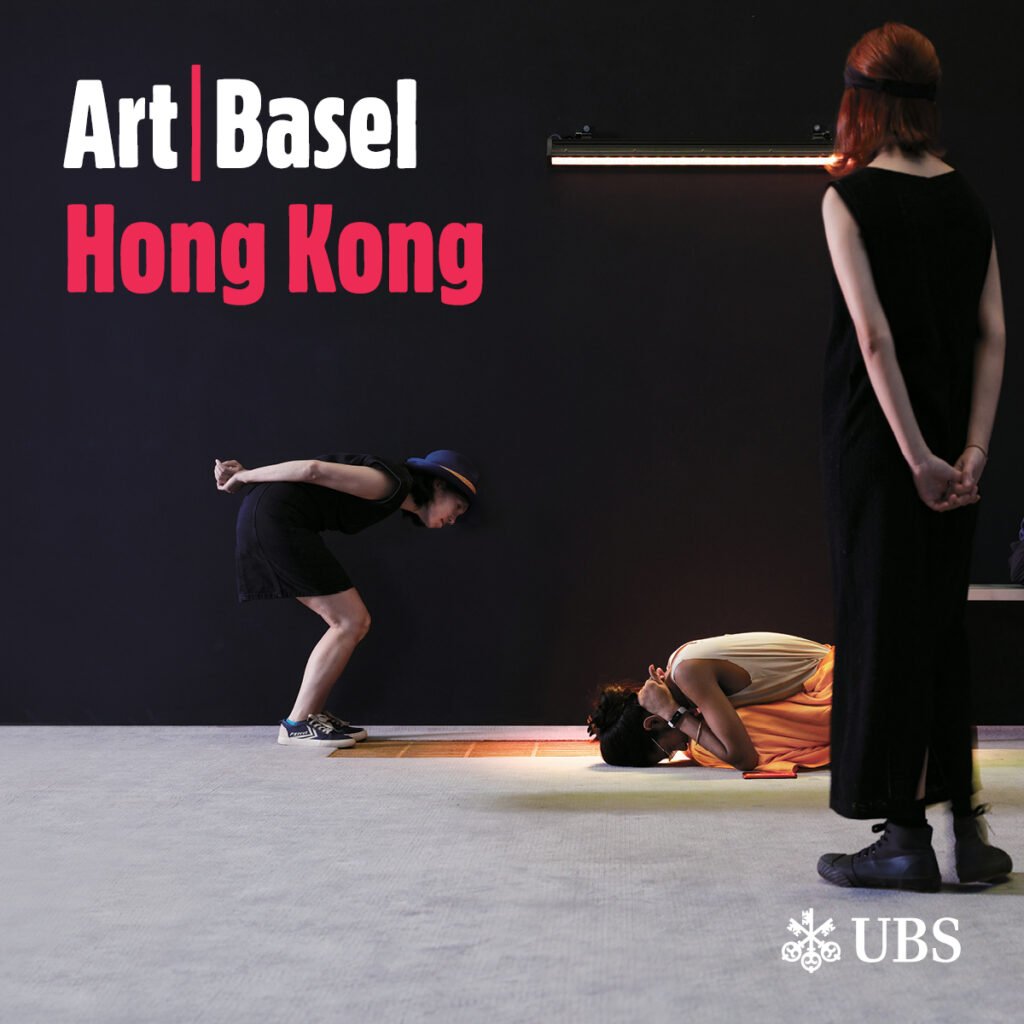 Sun, 29 May 2022 (12nn – 3pm)
SOLD OUT
or
Sun, 29 May 2022 (3pm – 6pm)
SOLD OUT
Pandemic Admission Rules, Regulations, and Measures
Visitors to the Fair will be required to show their Vaccine Pass upon entry. Visitors aged 18+ are required to have two doses of the vaccine. Children aged 12 -17 are required to have one dose of the vaccine if within 6 months from first dose or second dose if after 6 months from the first dose. Children under the age of 12 are not expected to have a vaccine. Recognized vaccines are listed here.
Under the "Vaccine Pass" arrangement, visitors can use the latest version of the "LeaveHomeSafe" mobile app to store their vaccination record, that is, the electronic vaccination QR code, or the QR code of the COVID-19 Vaccination Medical Exemption Certificate issued by a doctor.
All visitors must scan the QR code of the LeaveHomeSafe app or use an electronic registration form to record details of your attendance
All visitors are required to wear a mask when entering the hall as well as for the duration of their stay; admission will be denied otherwise.
All persons wearing "compulsory quarantine" hand straps will be prohibited from entering the venue.
All visitors are required to pass the temperature check at the hall entrance before admission. Any person with body temperature 37.5˚C or above will be denied entry.
Eating and drinking are strictly prohibited within the exhibition hall.
Please do not gather inside the show halls and maintain social distancing at all times.
Reduced hall capacity at any given time.
When the hall has reached its control capacity, ALL visitors must line up in the designated entry area on the concourse.
Increased sanitization stations across the show floor and concourse for all visitors prior to entry into the halls.
An expanded floorplan consisting of wider aisles.
Regular cleaning within the halls.
Social distancing within queue line.
General Admission Rules & Regulations
For safety and security reasons, all visitors and their belongings are subject to thorough inspection before entering and leaving show premises.
Children below the age of 5 must be accompanied by an adult. Each adult can only bring in one child.
Children under age 16 must always be accompanied by an adult.
Backpacks, suitcases, and trolleys of any size are not allowed.
Bags, briefcases, and similar items larger than 12" x 6" x 10" (30 x 15 x 25 cm) must be deposited at the Coat Check. Items that do not comply with this policy are prohibited.
Only one bag per person is allowed.
Personal/non-professional use photography is permitted; however, it must be conducted without disruption to the galleries or visitors, and with the safety of the visitors in mind and avoid touching the artwork.
Dogs and other pets are not permitted in the show halls, with the exception of certified service animals for visitors with disabilities.
Please note that press and promotional photography and filming may be taking place on the premises. Your attendance at the fair implies permission for your image to be used for non-commercial purposes (including media reports).
Please be mindful of your belongings. The Organizer will not be liable for any lost or damaged items left on the premises.
Please do not bring artwork for valuation.
Food and beverages are prohibited in the show halls.
Smoking or vaping is not permitted on the show premises.
The Organizer reserves the right to refuse admission.
All issues not expressly provided for in these Rules & Regulations for Visitors are to be decided by The Organizer alone, subject to applicable law.
Remind your children to always walk, not run.
Smaller children can be brought in baby strollers, which are permitted throughout the venue.
Remind children that security guards protect us and the art; please ask your children to respect their requests.
Instruct your children to never touch art as it can be damaged by the natural oils on their fingers.
Vernissage 
Friday, 27 May, 2022
Public Days
Saturday, 28 May, 2022
Sunday, 29 May, 2022
Venue
Hong Kong Convention & Exhibition Centre

1 Harbour Road
Wan Chai
Hong Kong, China